Dating Website Development – From Idea to Commercialization
Finding a dating website development company to help you bring your dating website concept to life? You'll need to collaborate with experienced dating website developers. Online dating becomes more socially accepted thus more and more people now use dating websites but trying to develop a dating website is harder than it looks because you've to […]
Author
Paul Blake
We can help you! ❤️ CodingPixel
Seeking expert advice or consultation for your mobile app or website idea? or looking to revamping your existing app or website?
Schedule A Free Consultation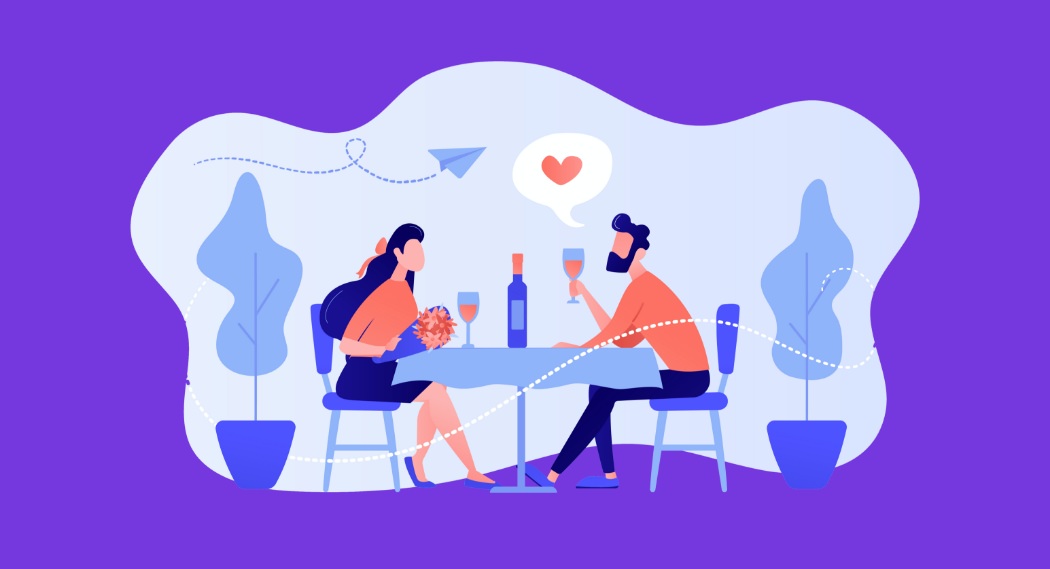 Finding a dating website development company to help you bring your dating website concept to life? You'll need to collaborate with experienced dating website developers. Online dating becomes more socially accepted thus more and more people now use dating websites but trying to develop a dating website is harder than it looks because you've to consider multiple things. With more than 8000 established dating websites worldwide, you need to have something exciting to offer to people. If you are finding specialist dating website development company, Contact Us.
The dating market is dominated by giants so you need something solid to get noticed. You, however, don't need to do the research as we've done it for you. Here are top trending features that dating website needs to introduce if it wants to stay at the top of the game:
1. Advanced Search
If you're a regular user of LinkedIn, you would understand the ease of finding the person you're looking for by using its advanced search that lets you narrow down your query. Similarly, even though LinkedIn is not a dating website, the advanced search feature is one of the most anticipated features that people look for in a dating website.
So, how can you integrate advanced search into your dating website? You can introduce narrow-down features like physical experience (eye color, hair color, height, etc.), hobbies (badminton, tennis, rugby, etc.), availability status (online now, available to talk, busy; can't talk now, etc.), and popularity & relevancy features.
People love this feature because it makes it easier for them to find what they were looking for. This is an amazing example of narrowing down search features: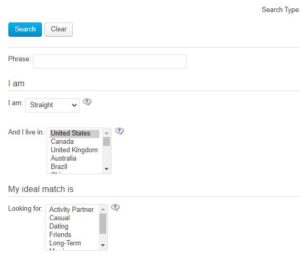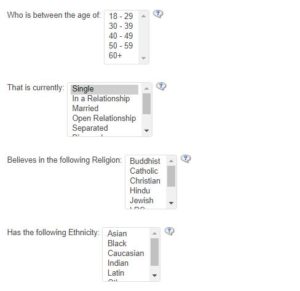 Match is another amazing dating website that offers its users Advanced Search. You can find someone based on their interests.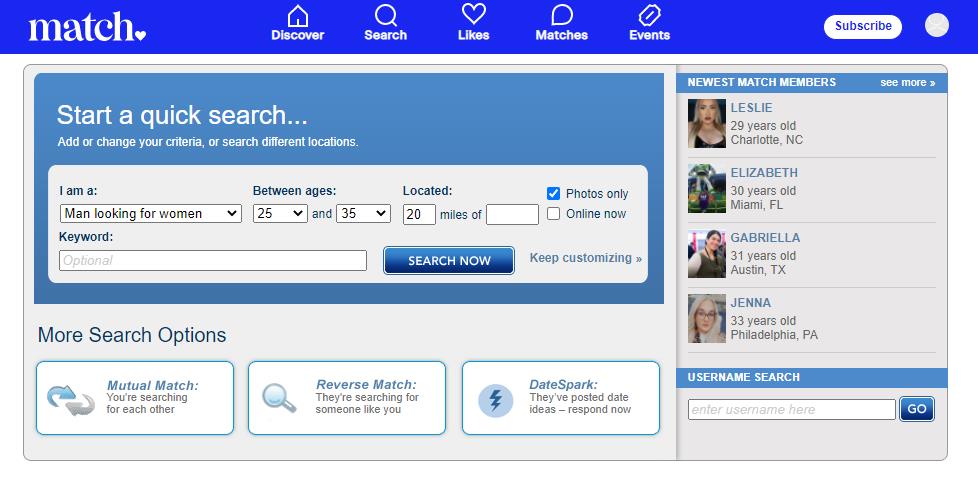 2. Stylish Profile Pages
Who wants to see old-fashioned, generic profiles on dating sites? No one! People want to see fun, modern, profiles that have something new to offer.
You can make profile pages look like aesthetic infographics to offer people a breath of fresh air. But how? Some things you can do are introduce plenty of photos, design profiles horizontally, add onscreen navigation tools, and include a diversity of visual elements for users to enjoy.
Let's do a side-by-side comparison of profiles on Tinder and Eharmony.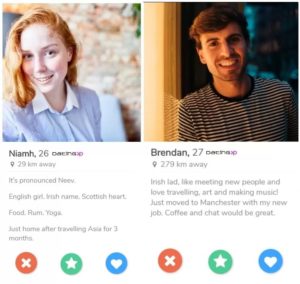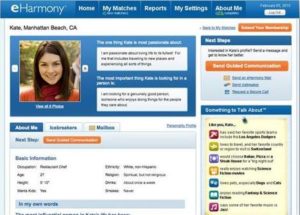 The profile on the right (Eharmony) catches attention and gets people curious which is why dating sites are now making their profiles more interactive.
3. Voice Messages
If you haven't introduced the option to send voice notes on your dating website, where have you been all this time? Voice notes are the new trend in dating websites because they make conversations more intimate.
People have shifted to voice notes. So much so that 74 percent of people in Brazil have said to use voice messages to communicate.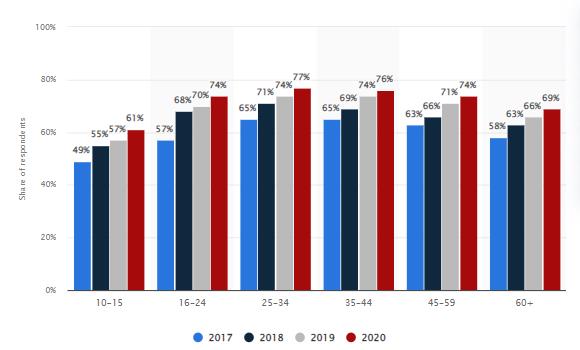 Source: Statista
Even Tinder's French competitor, called Happn, introduced voice messaging on its dating platform so people can stay in touch despite their busy lifestyles. So, be like Happn, and give your users something to talk about!

4. Add Videos to Dating Profiles
It's hard to decide what picture or set of pictures represents you the best for a dating site. Imagine providing your users a solution to this! What could be better than pictures?
Videos!!!
People love sharing videos as much as they enjoy watching them. Furthermore, videos perform much better at retaining attention than photos, which is amazing for a dating app.
But how famous are videos when it comes to dating platforms? Quite famous, as it turns out that famous dating platforms like Hinge and Bumble have introduced videos to dating profiles so people can offer others a unique insight into their lives.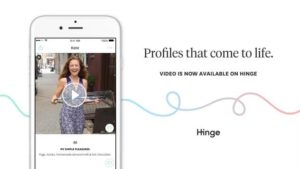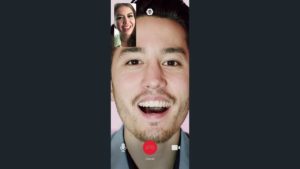 5.    Skip the Waiting Part
The majority of dating apps involve waiting to get matched with someone and that takes a lot of time. So, imagine a trending feature that lets you get past the wait time and show up at the top of someone's match waitlist. That would be amazing, right?
Well, allowing users to skip the waitlist is one of the most sought-after features on dating websites.  It cuts to the chase, doesn't waste time, and lets users match with their interests sooner in real life as they can skip the waiting line. You can also add extra charges for this feature if you want.
This is exactly what the dating site called The League does. It has introduced a feature called The Power Move that costs an extra $7 and lets its users reach their interest for just 24 hours.
The Final Takeaway
And there you have the top trending features that dating app development company recommends. Are you planning a fully featured dating website? Contact Us
Contact Us