Top 10 Sports Apps
Top Sports Apps Include: One Football: Hundreds of leagues and competitions are covered by OneFootball. Users can choose which teams they want to follow, and news about those teams will appear at the top of the page. Live Score: Another sports app with over 10 million users is this one. It appears to be more […]
Author
Paul Blake
We can help you! ❤️ CodingPixel
Seeking expert advice or consultation for your mobile app or website idea? or looking to revamping your existing app or website?
Schedule A Free Consultation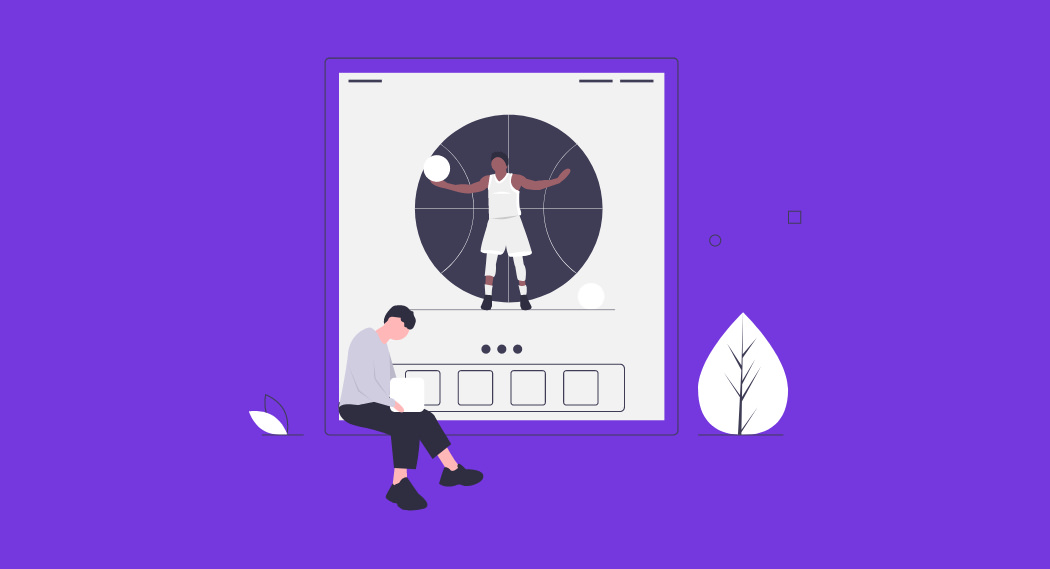 Top Sports Apps Include:
One Football:
Hundreds of leagues and competitions are covered by OneFootball. Users can choose which teams they want to follow, and news about those teams will appear at the top of the page.
Live Score:
Another sports app with over 10 million users is this one. It appears to be more focused on the score area, as its name suggests. Yes, the news section is a little too brief in design. The news section is just a list of articles with nothing interesting to look at. Furthermore, unlike OneFootball and BeSoccer, there is no Related News section under each storey to encourage users to remain and read.
Feedly:
On this app, every football lovers will find something interesting and their live stream. On Feedly, the sport is taken very seriously, and this is unquestionably the source you can trust. Obviously, it covers the fundamentals, such as scores, schedules, news, rumors, trades, and everything else relevant to the sport.
CBS Sports:
CBS Sports is one of the most popular sports streaming apps right now, and it offers a lot more than just NFL content. However, because you've come here just for that, it's only fair to go over the NFL broadcast options first. To check the schedule for forthcoming NFL tournaments, browse to the program section and see whether any NFL games are listed.
Sleeper:
Sleeper is a fantasy sports software that caters to both casual sports fans and novice fantasy gamer. Most other fantasy football apps have a much more complicated user interface than the Sleeper app. It lets you and your league members to customize more league settings and features, allowing you to design your ideal experience.
Fan Duel:
FanDuel allows players to boost the stakes as high as they want, allowing them to gamble on games and player performances with bets ranging from $5 to hundreds of dollars. Users and reviewers have praised FanDuel for its user interface and game possibilities.
Sofa Score:
SofaScore is a popular sports news app with a large user base. It includes European and American football, hockey, tennis, Motorsport, rugby, volleyball, cycling, polo, and a variety of other sports from across the world.
My Fantasy League:
My Fantasy League gives consumers a lot of flexibility in terms of customising their experience. Unlike other apps, there are numerous customization options available, ranging from team logos and homepage design to actual fantasy game play. The app's leagues are highly customizable, allowing users to organise leagues, create custom rules, and change league sizes.
Fantasy Pros:
It's impossible to describe all of FantasyPros' advantages. Because it compiles information from hundreds of experts, FantasyPros is one of the most effective advice sites. The data is gathered in one place to assist you in making the best decisions for your team. The site provides a wealth of information and advice on everything from the draught to lineup selection to game time.
The increased demand for a variety of sports leagues and fantasy sports has created a whole new arena for businesses and mobile app development firms to lead the market.
It's all about fitting in with cutting-edge tech solutions in the sports industry's future. That is why the sports industry needs mobile apps, and you must stay current with current trends in order to achieve high revenue and engagement for your company.
Contact Us